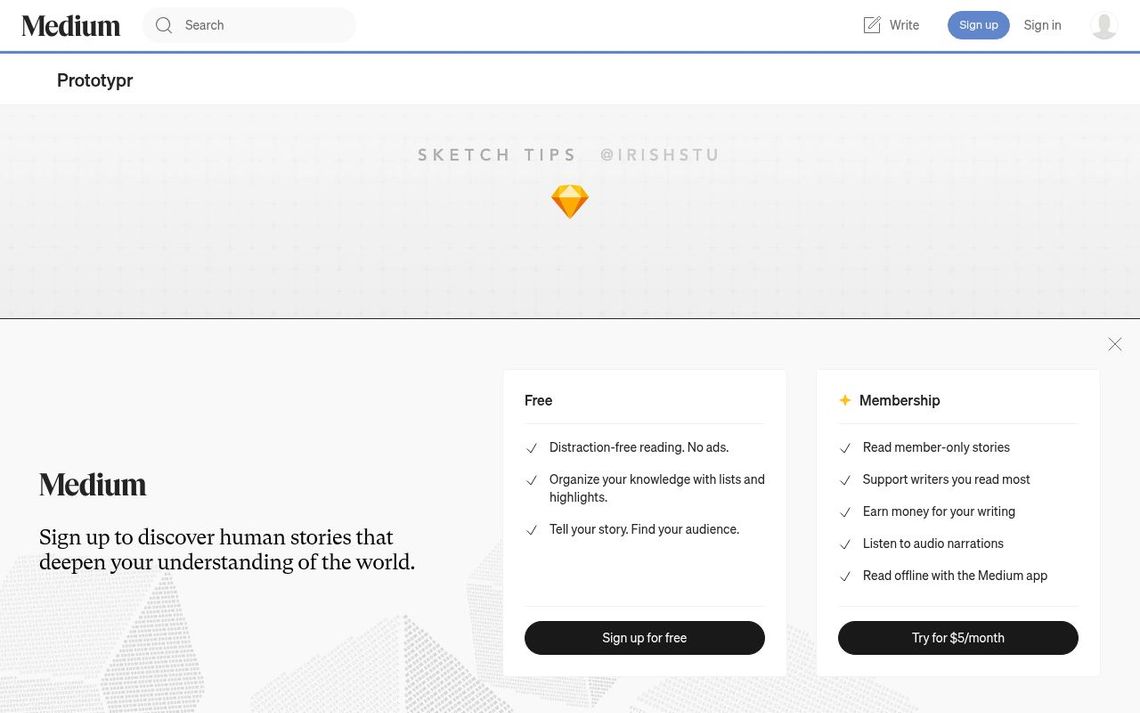 #Sketch #Libraries #tips
There's been a lot written about Sketch's new native library feature, so I won't cover old ground. For me, the nested symbols support is a real winner, and I am looking forward to Abstract support…
View now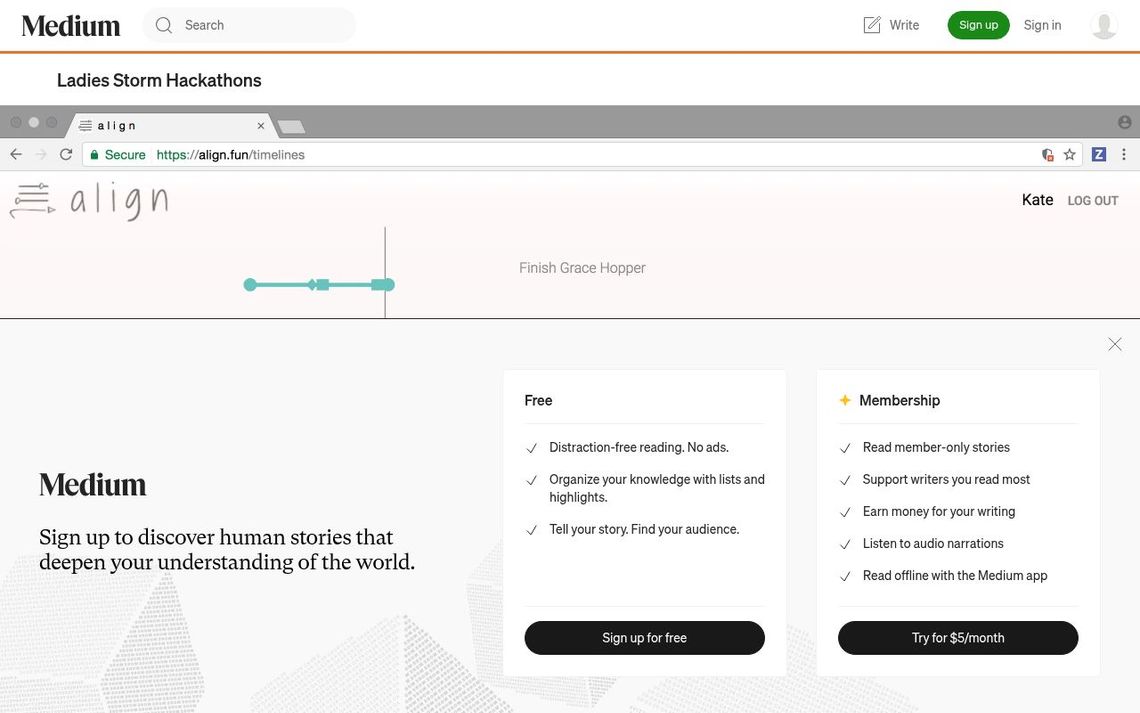 #Dev #Prototyping #Firebase
My three months of coding bootcamp at the Grace Hopper Program have come to a close, and the title of this article is actually not quite true — I've now built three full-stack apps: an e-commerce…
View now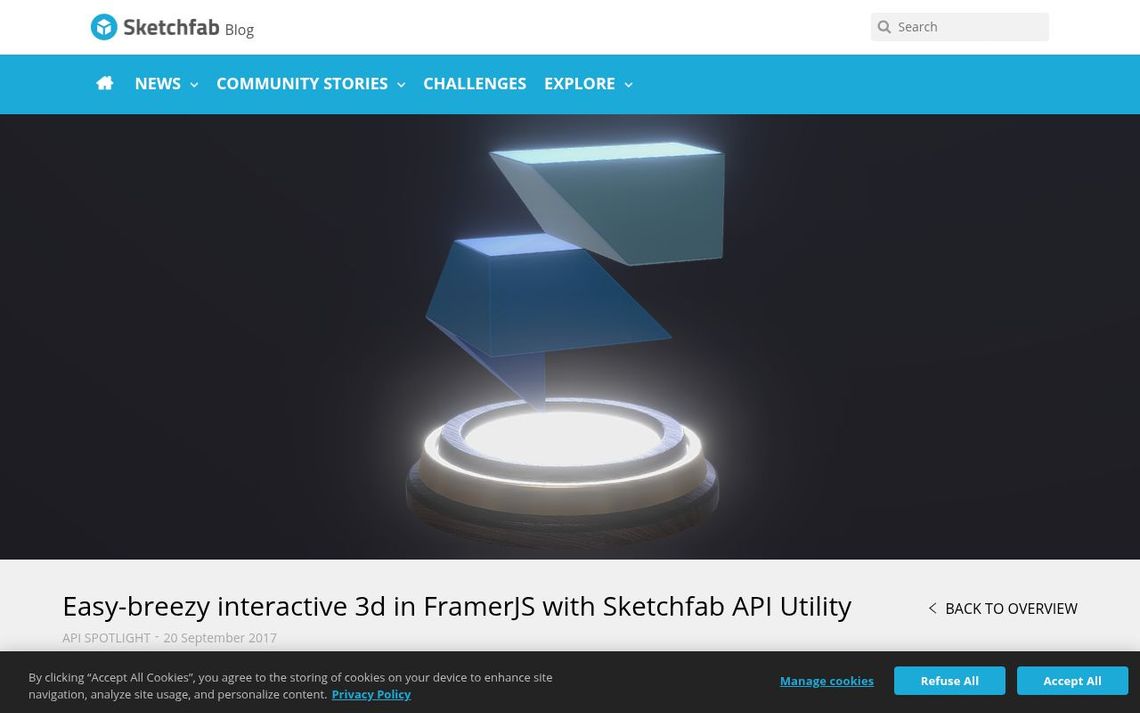 #Framer #3D
View now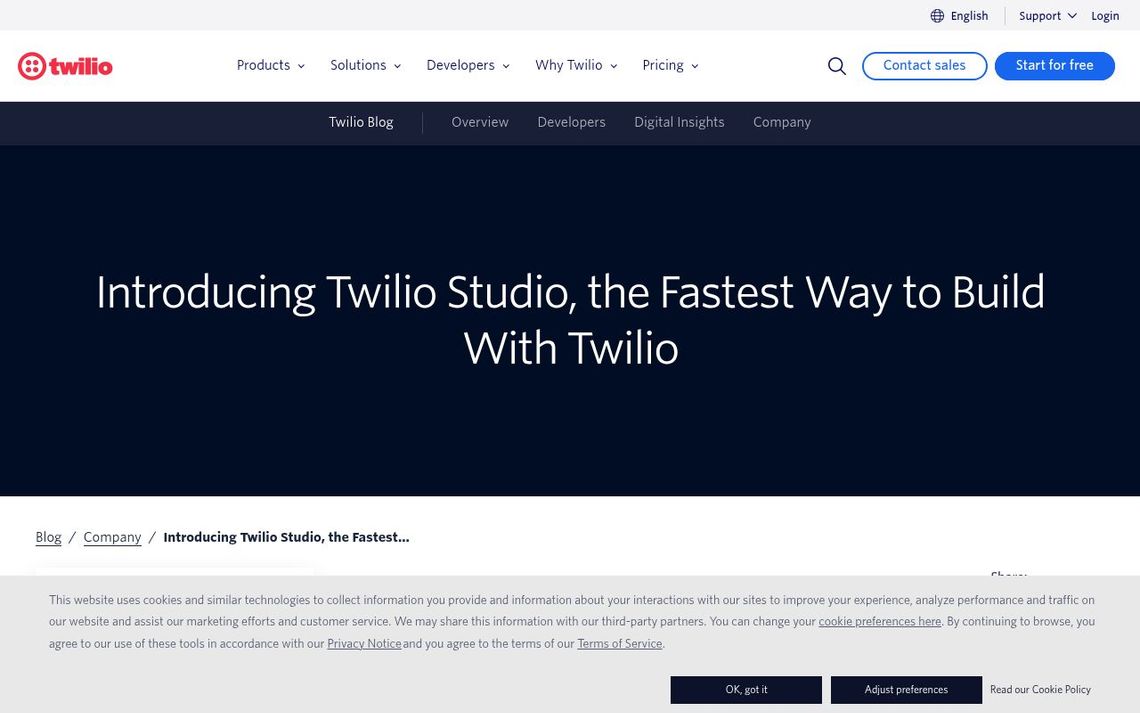 #Twilio #SMS
A visual drag-and-drop interface that allows cross-functional teams to accelerate the development of world-class customer engagement applications.
View now
#Sketch #DesignSystems #UIDesign #Productivity
The system is designed to be lightweight and adaptable to brands, that why many teams find it a really useful tool for building their own libraries based on it. 🖖 Frames Master file is divided into…
View now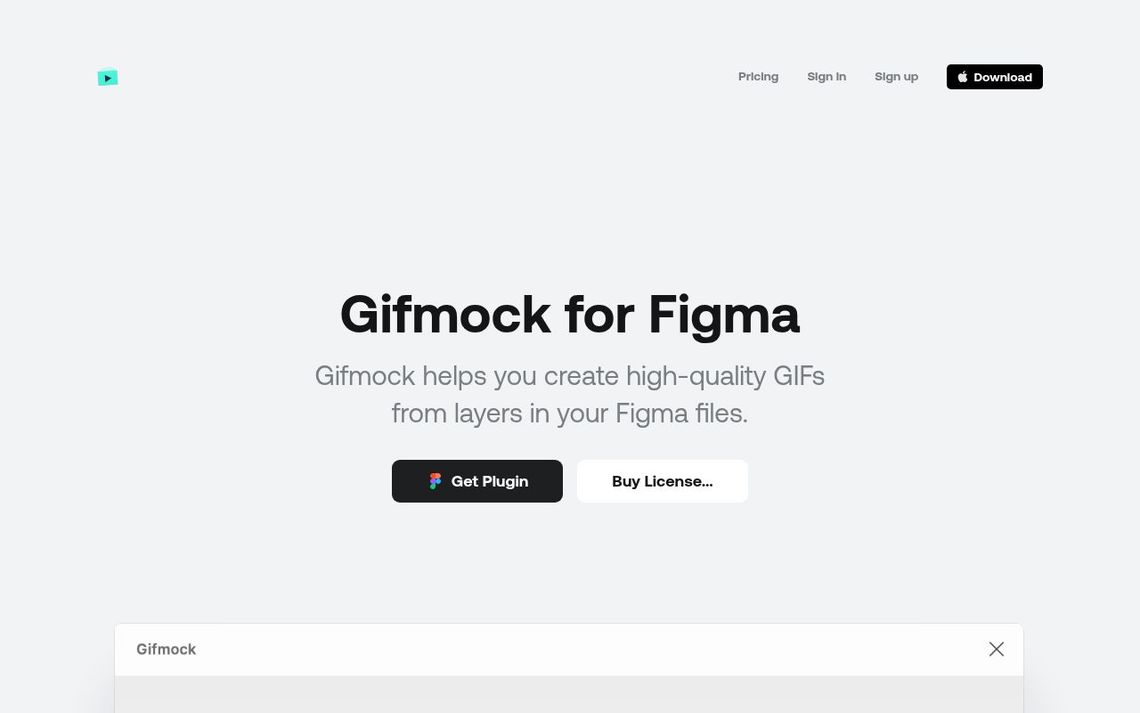 #Sketch #Gif #Video
Gifmock is a simple desktop application that helps you create high quality GIFs from your mockups.
View now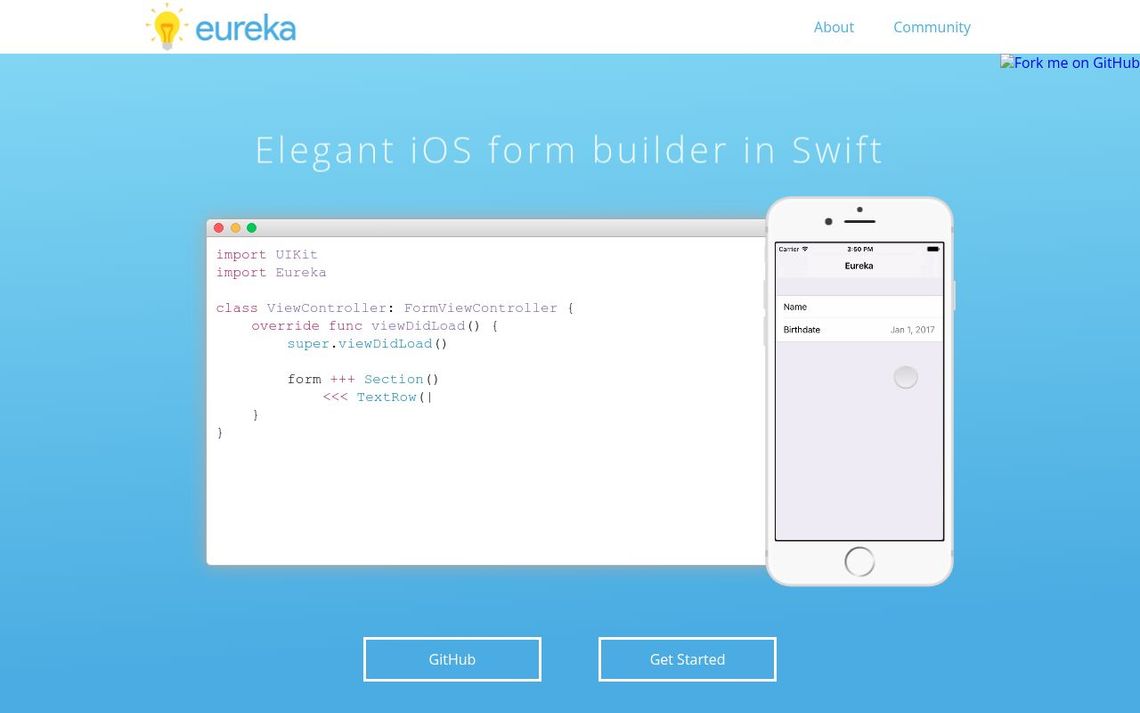 #iOS #Swift
Eureka an iOS form builder in Swift made with love by Xmartlabs.
View now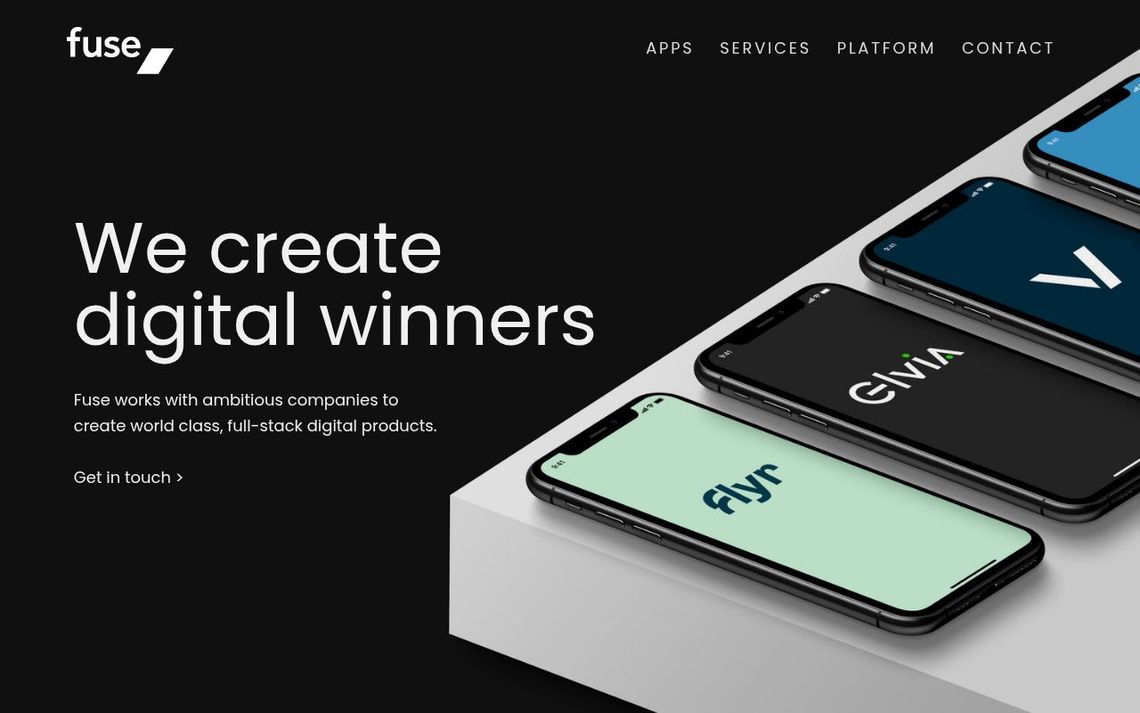 #MobileDev #iOS #Android #Native #Prototyping
View now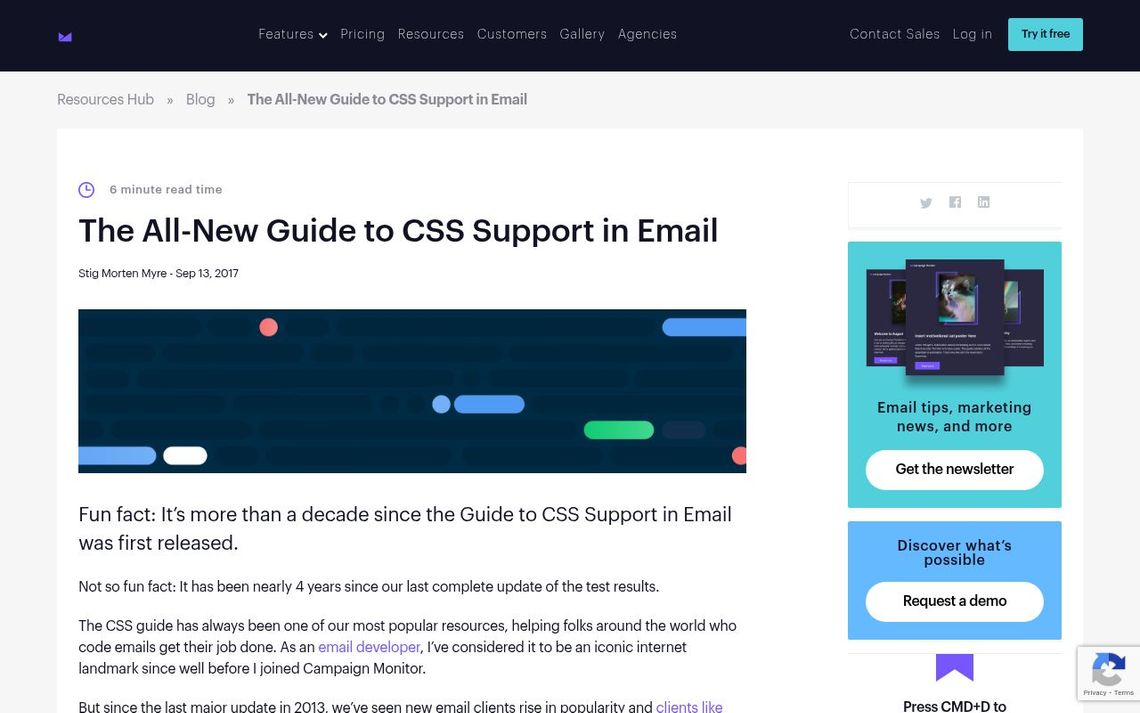 #Email #CSS #HTML
Find an up-to-date guide to CSS support in email. Campaign Monitor includes cutting edge email layout techniques and progressive enhancements.
View now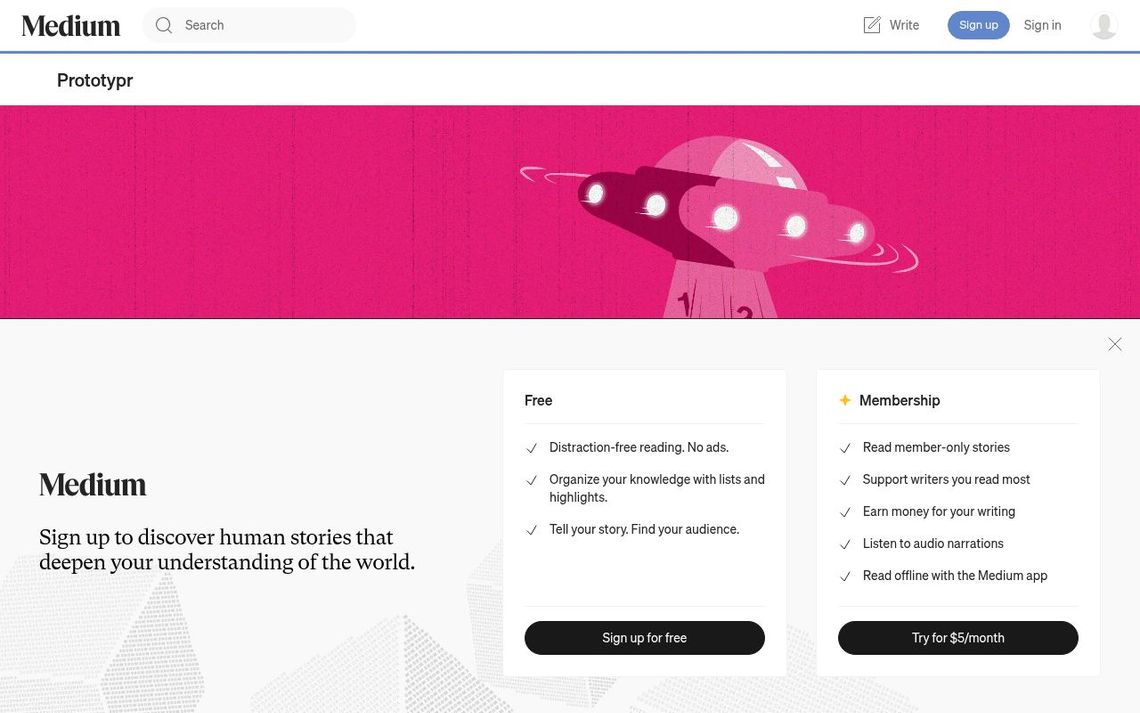 #animation #motion #interactiondesign #UX
Animation can be used to tweak the user's perception of time, so use this in your favour. For the human brain, anything below 0.1 seconds will seem instantaneous and below 1 second will seem seamless. So, if you have a process that takes 6 seconds for instance, you can break it down in a few separate animations. This trick should make the process feel a lot faster and keep your user engaged.

You can also use animation to fake an instant action that will actually take bit longer in the background. This will make the app feel more responsive even though the process still takes longer than what the user sees.
View now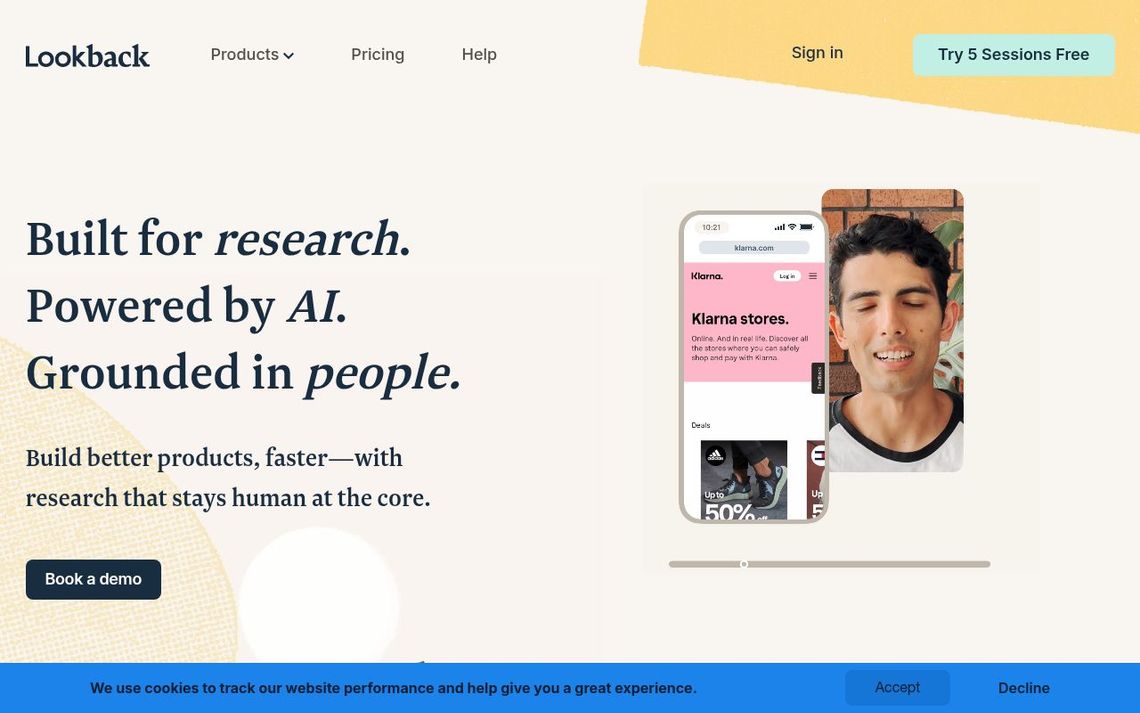 #UX #Research #Video
User experience recording made simple. See the screen, face, voice and touches of your users. Record in-house or remotely and without equipment.
View now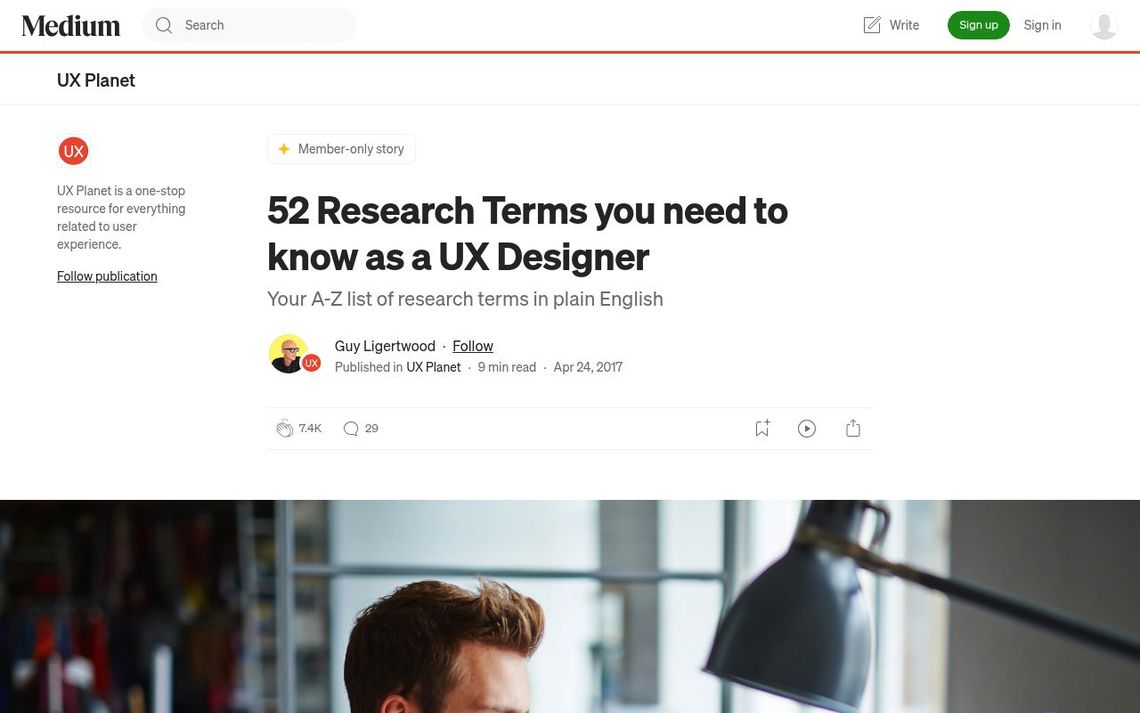 #UX #Research
Having written the article 53 Tech Terms You Need to Know as a UX Designer it made sense to add research terms into the mix. I've put together an A-Z list of research words with explanations in plain…
View now
#Sketch #DesignSystems #Productivity
Mind blown by this talk by Benjamin Wilkins, Design Technologist at Airbnb. He touches on the internationalization and localization of design elements, and how might we desig...
View now