#Framer #Prototyping #Tutorials #Videos
"Learn is a brand-new section with videos, written guides, and more designed to help you become a Framer expert."
#Sketch #Tutorials #SmartLayout #Videos
"Get an overview of how Smart Layout can supercharge your Symbols and turn them into reusable, responsive components that resize to fit their content."
#Sketch #Tutorials #Collaboration #Videos
Find out more about Sketch for Teams and how to get started, including creating a team, inviting members, sharing Cloud Documents and more. Start working bet...
#DesignSystems #Resources
An organized and frequently updated collection of Design System examples, resources, tools, articles and videos.
#Videos #Pixar #YouTube
Purl, directed by Kristen Lester and produced by Gillian Libbert-Duncan, features an earnest ball of yarn named Purl who gets a job in a fast-paced, high ene...
#videos
#videos
#videos
#Videos #Documentaries #DesignThinking #IBM
InVision presents THE LOOP, a short documentary on IBM's enterprise design thinking transformation, featuring candid interviews with design leaders.
#DesignSystems #ProductDesign #UIDesign #Videos #InVision
Watch videos of design system pros Brad Frost, Dan Mall, and Josh Clark sharing best practices for product design at scale. Get expert recommendations for improving speed, quality, and consistency with design systems.
#Sketch #Plugins #UserFlows #Videos
This is "User Flows - Connection Styles" by Aby on Vimeo
#Sketch #Videos #Tutorials #Resources
A curated collection of Sketch and design videos from creatives around the world. We hope these videos help you learn and discover new things without the distraction of suggested videos, cats chasing lasers, and you going down the YouTube rabbit hole.
#Gifs #Tools
GitHub is where people build software. More than 28 million people use GitHub to discover, fork, and contribute to over 79 million projects.
#AnimaApp #Animation #Sketch #Plugins
Unleash your creativity. Create GIFs & Videos directly from Sketch.
Pre-Sale continues with 25% off until official release in March. Timeline price will be $79 when we launch.


100% Money back in case of no release
25% OFF Official price (1 year)
License includes a year's worth of updates
Expected Release March - 2018
Our products are being used & loved by designers at Apple, Facebook, Google, MailChimp, Starbucks, Shopify, Amazon, Disney Netflix, Trip Advisor and a lot more.
Our goal at anima is to empower designers with powerful visual tools.
Amongst our products you can find Auto-Layout for Sketch and Launchpad for Sketch.

Auto-Layout pioneered responsive design without coding, empowering designers to better express their ideas into live designs.
Launchpad is the first Sketch to live website solution, that enables designers to pubish real websites without the need of coding or hiring developers.

With Timeline, we are aiming to allow designers to create beautiful animations with ease.

If you believe that given the right tools you can achieve much more, support this project and join the movement.
Example animations created with Timeline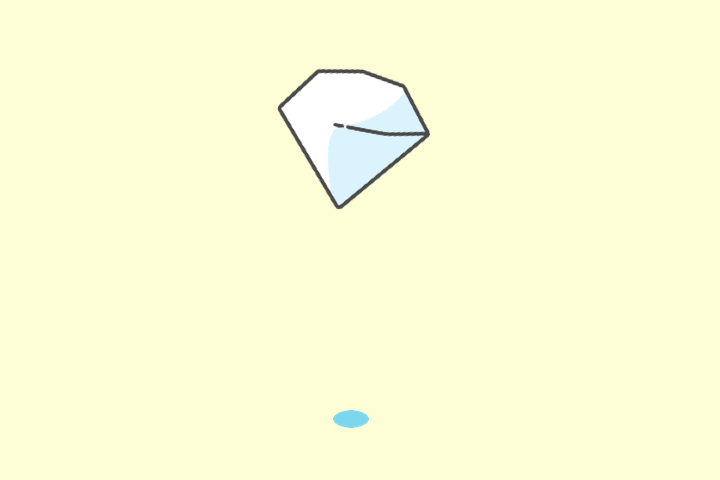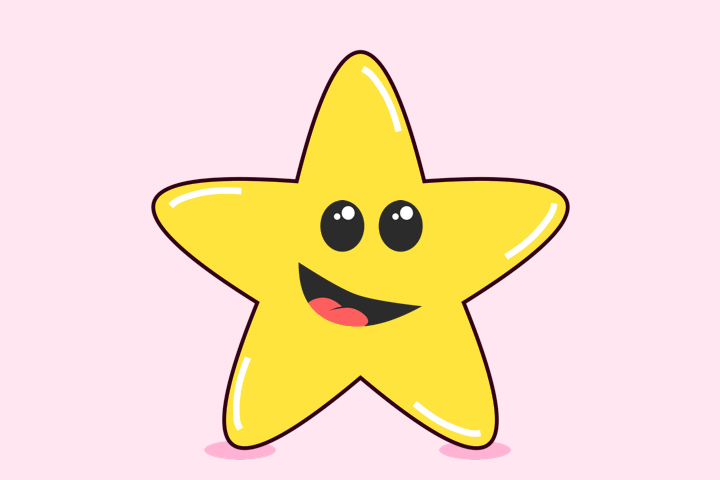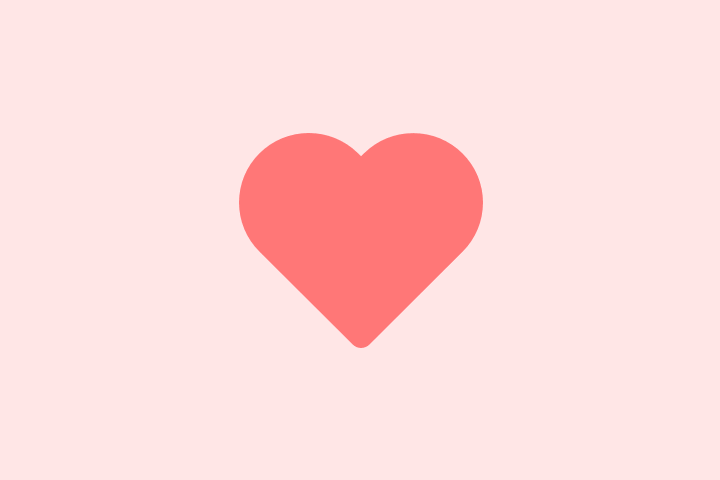 To Pre-Order Timeline click "Pay Now" below.
#Sketch #DesignLibraries
#Fuse #Tutorial #Prototyping #UX
Learn Fuse by watching these videos.
#Sketch #Plugin #Productivity #Tips #Gif
Design with gifs and videos inside sketch
#UX #Research #Video #heatmaps
Watch individual visitors use your site as if you're looking over their shoulders.
Inspectlet records videos of your visitors as they use your site, allowing you to see everything they do. See every mouse movement, scroll, click, and keypress on your site. You never need to wonder how visitors are using your site again.
#iOS11 #Tips #UX
Terry White is here to show us 11 iOS 11 features that didn't get much mention by Apple, but are still really useful and cool. Love the screen capture (stills and videos) for feedback and UX testing and lots more...
#Sketch #Framer #workshop #Prototyping
Davo will be teaching this workshop. You can watch Framer tutorials
here
.
As usual if you are a student or can't afford the ticket let me know and I'd be more than happy to sponsor you. Reach out at
francesco@freeandwilling.com
For more info and tickets.... 👇
#Sketch #Prototyping #Framer