#Apple #Mac #iOS #Sketch
Sketch Library with many of the Apple Product Bezels on the Apple Design Resources page.
---

#UIDesign #Sketch #Libraries #ios
Design apps quickly and accurately by using Sketch and these official resources from Apple
---

#Sketch #Mac #Performance
Just how much faster is Sketch with Apple Silicon? We ran some tests — and the results were impressive
---

#Sketch #Apple #iOS
Design apps quickly and accurately by using Sketch, Photoshop, and XD templates, guides, and other resources.
---

#MacOS #BestPractices #UIDesign
---

#RealityComposer #AR #Tools #3D #Apple
The Keynote for AR by Apple seems very promising and very advanced already! It's called Reality Composer.
One beloved feature in Keynote, "Magic move", is not included yet but prototyping AR Experiences is no longer a thing that needs to take weeks, tons of money and specialized skills, but something that any UX/UI designer can experiment with.
And it's not only a Prototyping tool. You can then export your AR experience for others to play with or to include in other apps or embed in web sites.
---

#AR #Tutorials #Prototyping #Tools #RealityComposer #OSX #IOS
But during this year'€™s WWDC, Apple...
---

#Videos #Talks #UIDesign #Prototyping #UX
Linda Dong began her talk with a hilarious live action reel depicting the expectation vs. reality of using a product-in this case, the Apple CarPlay. Drawing...
---

#iOS #PWAs #Mobile
Apple is working to introduce support for Service Workers in Safari. See how future support for Progressive Web Apps could change iOS app development.
---

#Prototyping #Voice #Framer
New APIs allow designers to prototype speech-based conversational UIs like Google Now, Apple's Siri, and Amazon Alexa.
---

#Apple #News #Video #iOS
---

#Sketch #OSX #News
At WWDC on Monday, Apple unveiled a system wide dark mode for macOS 10.14 Mojave. This paves the way for a native solution for dark mode in Sketch.
---

#UX #Productivity #Tools
The tools listed in this article are simply tools. They do not solve problems or give ideas. These tools will only shorten the timeframe and improve the output. Design solutions have to come from the team with the designer at its nucleus. Thus designers should involve users, stakeholders, partners, internal teams and developers in the process as needed. This ensures everyone is on the same page and contributes his or her ideas, skills and feedback to the project regularly.
---

#Sketch #Announcements #Libraries
The latest update introduces Prototyping, the ability to subscribe to Shared Libraries on Sketch Cloud, and a built-in Apple UI Design Resource. Find out more in the full blog post.
---

#Mockups #Sketch #Photoshop #Free
---

#AdobeXD #UIKits #Free
Begin creating an elegant app from a UI resource (Apple iOS) or a UI Kit (Microsoft's fluent for UWP).
---

#AnimaApp #Animation #Sketch #Plugin #Deals
Unleash your creativity. Create GIFs & Videos directly from Sketch.
Our products are being used & loved by designers at Apple, Facebook, Google, MailChimp, Starbucks, Shopify, Amazon, Disney Netflix, Trip Advisor and a lot more.
Our goal at anima is to empower designers with powerful visual tools.
Amongst our products you can find Auto-Layout for Sketch and Launchpad for Sketch.

Auto-Layout pioneered responsive design without coding, empowering designers to better express their ideas into live designs.
Launchpad is the first Sketch to live website solution, that enables designers to pubish real websites without the need of coding or hiring developers.

With Timeline, we are aiming to allow designers to create beautiful animations with ease.

If you believe that given the right tools you can achieve much more, support this project and join the movement.
Example animations created with Timeline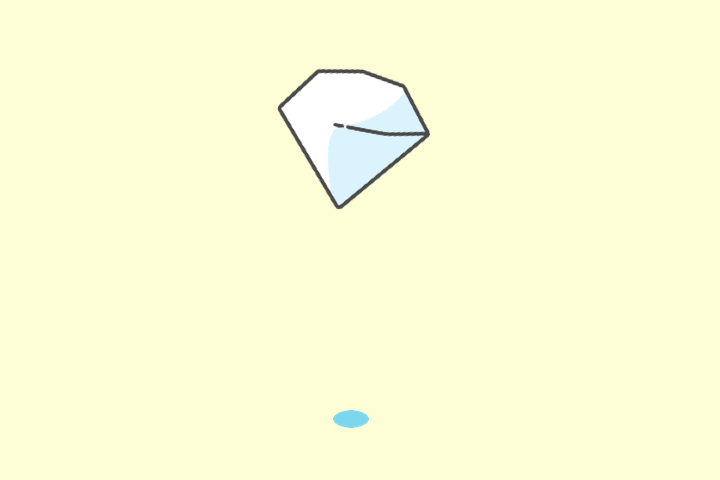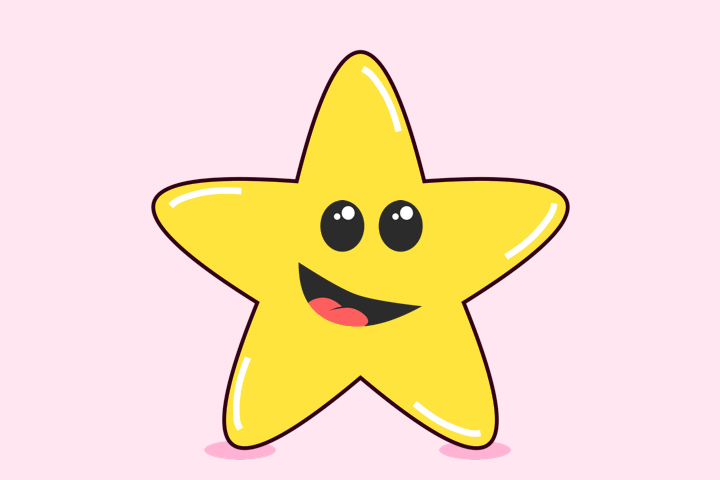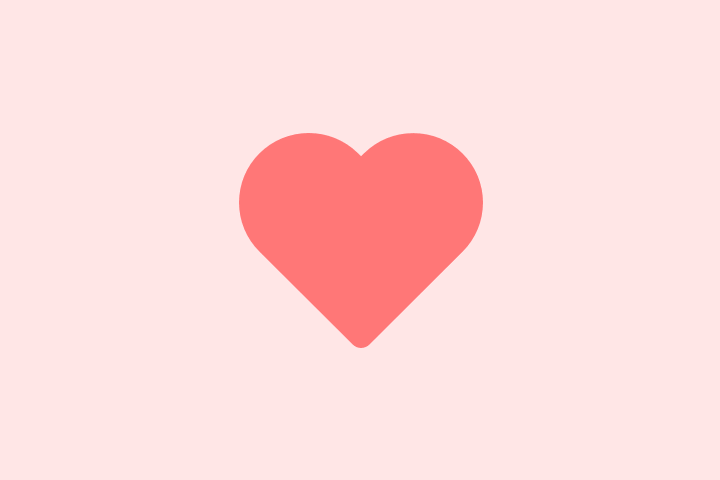 ---

#Protopie #Prototyping #Hacks #Arduino
The products Apple unveiled during WWDC 2017 showed that software interactions are organically taking place with hardware interactions, and in some cases, there is no clear boundary between the two…
---

#Sketch #Template #Devices
Black Matte Apple Devices Mockups with changable background, at resolution 1920x1080px, for Sketch and Photoshop Apple Watch, iMac, iPhone 7, iPad Pro, Macbook pro, Mock-up, mockup
---

#iOS #DesignGuidelines #Sketch #Photoshop #AdobeXD
Design apps quickly by using Photoshop and Sketch templates, plug-ins, and other preconfigured UI elements.
---