#Google #UX #Courses
Offered by Google. Foundations of User Experience (UX) Design is the first of a series of seven courses that will equip you with the skills ... Enroll for free.
---

#AI #Chat #Prototyping #Tools
Your conversational design suite. Design and prototype your next chatbot or voice assistant. Create a mockup of your project on Messenger, Slack, Google Assistant, Alexa and more. The next generation design solution for chatbots and voice.
---

#Notions #Tools #Free
Perfect for your portfolio, blog, landing page, or business site. Features: pretty links, custom domains, Google Fonts, SEO support, script injection.
---

#UX #SEO
In 2021, user experience will be an important Google ranking factor. Here's how you can prepare your site.
---

The notable products, experiments, and redesigns that made our year
---

#Motion #BestPractices #UIDesign #UX
Real-world examples of motion design to create successful products from the teams.
---

#ProductDesign #UX #Podcasts
Listen to UI Breakfast: UI/UX Design and Product Strategy episodes free, on demand. Isn't game theory all about points, levels, and badges? Definitely not. These are all just visible mechanics, the superficial icing on the cake. Our guest today is the amazing Amy Jo Kim — a startup coach, game designer, best-selling author, and the founder of Game Thinking. You'll learn how to use her method with early superfans, and fundamentally shape the entire customer journey: discovery, onboarding, habit building, and mastery. Podcast feed: subscribe to
https://feeds.simplecast.com/4MvgQ73R
in your favorite podcast app, and follow us on iTunes, Stitcher, or Google Play Music. Show Notes Game Thinking (also available on Audible), Community Building on the Web — Amy's books The Lean Startup, Design Thinking — some of the popular product design methods Game Thinking TV — Amy's YouTube channel Find your ideal early customers with Job Stories — one of their videos on Job Stories GameThinking.io — Amy's website Innovator Quiz — a quiz to receive a free product/market fit cheatsheet Follow Amy Jo on Twitter: @amyjokim Today's Sponsor This episode is brought to you by Airtable. With Airtable, you and your team can ideate, organize, and execute on your ambitious product vision in a single place. Quickly glance at the high level progress of all your initiatives, or drill into any of the specific details to understand how to unblock projects. Receive $50 in credit by signing up at airtable.com/uibreakfast. Interested in sponsoring an episode? Learn more here. Leave a Review Reviews are hugely important because they help new people discover this podcast. If you enjoyed listening to this episode, please leave a review on iTunes. Here's how. The easiest way to listen to podcasts on your iPhone, iPad, Android, PC, smart speaker – and even in your car. For free. Bonus and ad-free content available with Stitcher Premium.
---

#UIdesign #Motion #Animation #Productivity #Optimization #Sketch #AFX #Lottie #SVGs #Plugins
Last year, Google Chrome celebrated a big milestone, and turned 10. I work on UI design, visual design, and content strategy to continuously improve Google Chrome's web presence, and in September…
---

#Google #Android #AR #Guidelines
Augmented reality (AR) lets you add virtual content to the real world. You can use AR to create experiences that enhance the way people see and interact with the world.


ARCore is a platform for building AR apps. It harnesses the power of Android phones using these key technologies:


motion tracking
environmental understanding
light estimation
ARCore collects that information and uses it to integrate virtual content with the real world.



ARCore works in 2 ways:


It tracks the position of your phone in the real world, and it builds an understanding of your surroundings by identifying walls and floors in the environment.


This spec was created using internal research and analysis of AR experiences in education, shopping, creativity, and gaming. You can use this spec to design practical, innovative, and magical mobile AR experiences.


---

#JobHunting #Videos #Tips #Google #Engineering
Google Software Engineers Oliver, Tremayne, and Vivian share their advice for engineering interviews at Google. In this video they answer: 0:03 What are codi...
---

#WebGL #Games
Play your way through a cubic Google Maps world. Travel through New York, Tokyo and many other cities and learn all about the great features of Google Maps.
---

#Sketch #Productivity #Free #Resources
This useful Chrome 69 browser mockup for Sketch was designed and shared by Roland Hidvegi. Happy downloading!
---

#UIDesign #UX #AI #ProductDesign
At Google Cloud my job is to reimagine enterprise — the tools we build and how we design them. Traditional enterprise products don't reflect how people work — our pain points, our tasks across the…
---

#Prototyping #Voice #Framer
New APIs allow designers to prototype speech-based conversational UIs like Google Now, Apple's Siri, and Amazon Alexa.
---

#UX #Productivity #Tools
The tools listed in this article are simply tools. They do not solve problems or give ideas. These tools will only shorten the timeframe and improve the output. Design solutions have to come from the team with the designer at its nucleus. Thus designers should involve users, stakeholders, partners, internal teams and developers in the process as needed. This ensures everyone is on the same page and contributes his or her ideas, skills and feedback to the project regularly.
---

#Sketch #Plugins #MaterialDesign
It starts with a powerful Sketch plugin Material Theme Editor that can potentially replace Craft, InVision, Zeplin, and supercharge the dev process with Material Components. Yep, that's just a start…
---

#MaterialDesign #UIDesign #Google
---

#AR #Apps #Google
Just A LineGoogle Creative Lab have released an Augmented Reality doodle app that will work with all modern Android phones, and allows you to create a video of your work: " Make simple drawings in AR,...
---

#AnimaApp #Animation #Sketch #Plugin #Deals
Unleash your creativity. Create GIFs & Videos directly from Sketch.
Our products are being used & loved by designers at Apple, Facebook, Google, MailChimp, Starbucks, Shopify, Amazon, Disney Netflix, Trip Advisor and a lot more.
Our goal at anima is to empower designers with powerful visual tools.
Amongst our products you can find Auto-Layout for Sketch and Launchpad for Sketch.

Auto-Layout pioneered responsive design without coding, empowering designers to better express their ideas into live designs.
Launchpad is the first Sketch to live website solution, that enables designers to pubish real websites without the need of coding or hiring developers.

With Timeline, we are aiming to allow designers to create beautiful animations with ease.

If you believe that given the right tools you can achieve much more, support this project and join the movement.
Example animations created with Timeline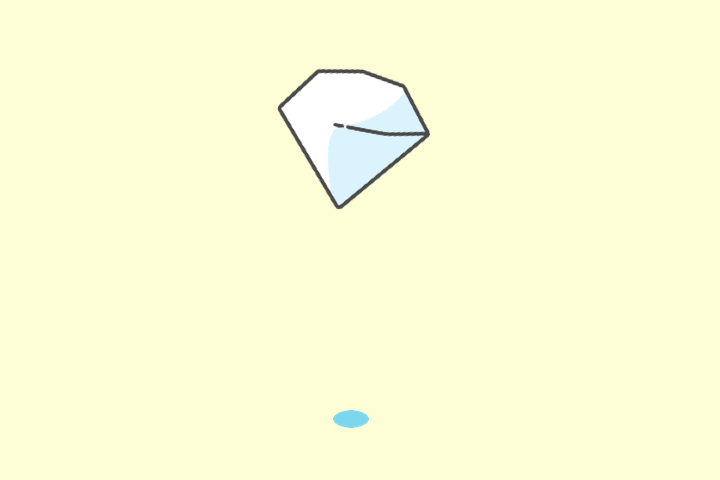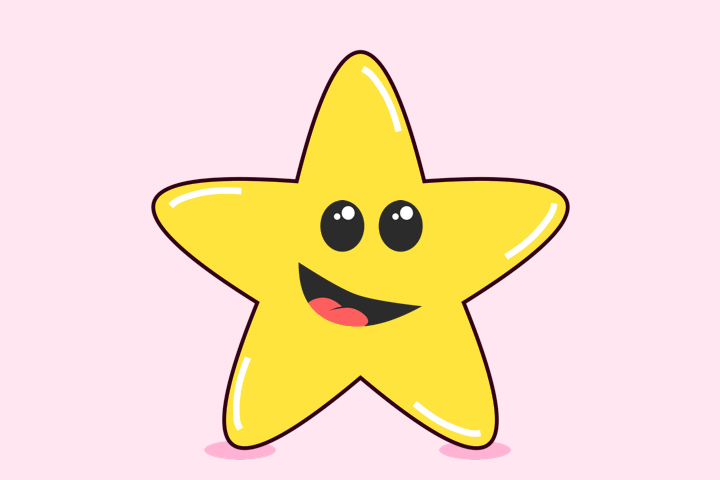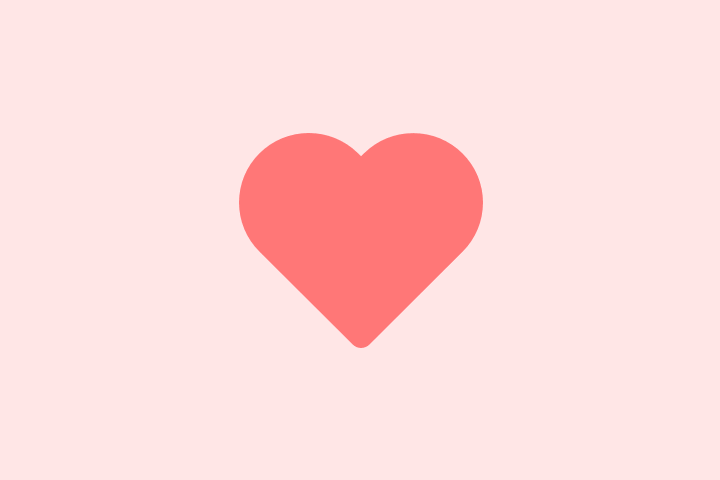 ---

#GV #Sprints
The founders and designers we work with in the Google Ventures portfolio have a lot of important questions. Is there a market for my product? Will my product help people solve their problems? What…
---