#Sketch #React #AnimaApp #Dev #Productivity
Anima is the fastest way from design to production. By converting web design to code, we bridge communication between designers and developers. This results in boosted productivity and…
#Sketch #AnimaApp #Plugins #Tutorials #Resources
Learn how to Export HTML from Sketch, Design Interactions and Animations with Sketch and the Anima app plugin.
#Sketch #AnimaApp #Plugins #Prototyping #Productivity #Motion
#Sketch #Plugins #AnimaApp #UIDesign #Productivity
Anima Toolkit is a Sketch Plugin to convert design to code. It also allows you to use Stacks & Pins for responsive layout, right inside Sketch. Padding means that when you change the content, the…
#Sketch #AnimaApp #Productivity #Plugins
Let's say you create a button, and it has a background Rectangle behind its icon and text. If you set your button padding for 10px, the Rectangle size will adjust to always be 10 pixels from the button content.
#AnimaApp #Handoff #Collaboration #Productivity #Sketch
Auto-Layout is a feature in Anima Toolkit for Sketch. It allows designers to make a design responsive, by specifying constraints such as pinning, centering, sizing and even stacking. When we launched…
#Sketch #Plugins #AnimaApp #Animations
We've seen some amazing interactive components made using the Timeline plugin. During that period, we've reached out to designers that have been using Timeline and asked for their feedback. One of…
#AnimaApp #Handoff #Animations
Our mission is to bridge the gap between designers and developers. Enormous amount of time and effort during a product development cycle is spent on designers communicating to developers how the…
#AnimaApp #CSS #Animations
Enormous amount of time and effort during product development is being spent on designers communicating to developers how the product should look and feel. Usually things get lost in translation. One…
#Sketch #UIDesign #Tips #AnimaApp
At the moment the only way in Sketch to make an Updatable Bottom and Top-Right Pinned Menus using
Anima App
is to "hack it". (If you landed here it's probably because you tried it before and didn't really work fo you… It was a problem for me too, hence this hack 🤪)
Apply a 180 degree rotation (Transform) to the stack

Apply a 180 degree rotation

AND to the actions/elements in the stack (Visually it will look the same as your original menu.)

2) Make sure to pin your stacks (bottom or top right)

Pin your stack or symbol (bottom like above, or top right)

It works with normal stacks and with stacks inside symbols. Same hack for right aligned menus.

Tricky but does the job! :)

Let me know if you have any questions.

Ciao!
Francesco
#AnimaApp #Timeline #Animation #Sketch
Timeline is a tool for animation design, right inside Sketch. On this post we'll explore easing functions, and the new easing controller. An easing function determines rate of change of a parameter…
#Sketch #Plugins #AnimaApp #Animations #Gifs #MicroInteractions
Timeline empowers designers to craft beautiful animations and export them. The first release of Timeline allows exporting to GIF or MP4 files, but as we mentioned in our Secret Plan — we have much…
#Sketch #DesignSystems #BestPractices #AnimaApp #Autolayout
Do you design digital products (or websites) and hand design files off to developers for implementation? If you answered yes, settle in! While the should-designers-code debate rages on, we're going to look at how adding a methodology to your design workflow can make you faster, more consistent, and loved by all
#AnimaApp #Animation #Sketch #Plugins
Unleash your creativity. Create GIFs & Videos directly from Sketch.
Pre-Sale continues with 25% off until official release in March. Timeline price will be $79 when we launch.


100% Money back in case of no release
25% OFF Official price (1 year)
License includes a year's worth of updates
Expected Release March - 2018
Our products are being used & loved by designers at Apple, Facebook, Google, MailChimp, Starbucks, Shopify, Amazon, Disney Netflix, Trip Advisor and a lot more.
Our goal at anima is to empower designers with powerful visual tools.
Amongst our products you can find Auto-Layout for Sketch and Launchpad for Sketch.

Auto-Layout pioneered responsive design without coding, empowering designers to better express their ideas into live designs.
Launchpad is the first Sketch to live website solution, that enables designers to pubish real websites without the need of coding or hiring developers.

With Timeline, we are aiming to allow designers to create beautiful animations with ease.

If you believe that given the right tools you can achieve much more, support this project and join the movement.
Example animations created with Timeline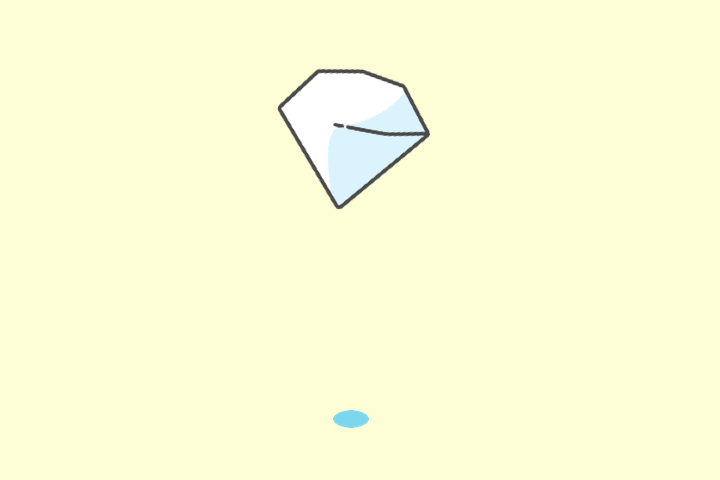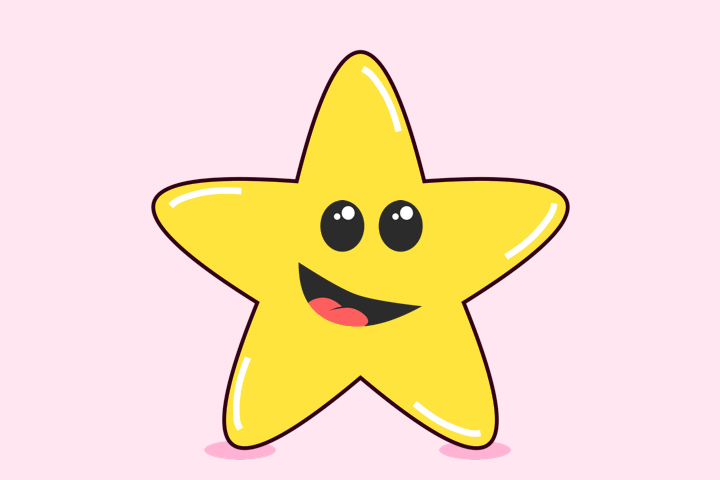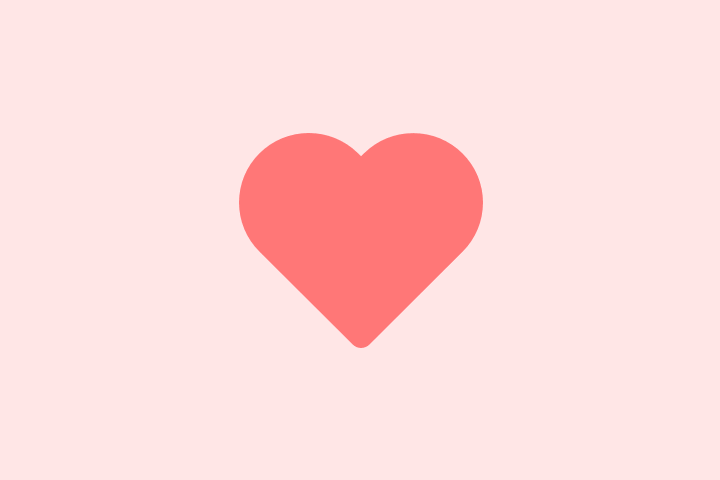 To Pre-Order Timeline click "Pay Now" below.
#Animation #Gif #CSS #AnimaApp #Sketch
Create beautiful timeline animations in Sketch
#Sketch #Plugin #AnimaApp #ABTesting
Landing pages are a special type of web pages that have a specific goal. Whether it's subscriptions to a mailing list or gathering contact information for sales lead, they all focus on a single…
#Sketch #Autolayout #AnimaApp #Productivity #Free
Download Anima Autolayout and the file below. Enjoy!
#Sketch #Prototyping #LaunchPad #AnimaApp
Launchpad allows you to go from Sketch to HTML, and publish websites directly from Sketch. On this update we introduce animations & overlays. 📱 Mobile screens have limited screen space. That's why…
#Sketch #AnimaApp #Responsive
1) Download the .Sketch file
2) Edit the symbols and see how they are set up.
3) Change images and focal points and see how they change when you resize them in the main artboard.
#Sketch #Anima #UIDesign #Prototyping #Plugin
Auto-Layout is a Sketch Plugin that empowers designers to build responsive designs inside Sketch.