#Sketch #Apple #iOS
Design apps quickly and accurately by using Sketch, Photoshop, and XD templates, guides, and other resources.
#MacOS #BestPractices #UIDesign
#RealityComposer #AR #Tools #3D #Apple
The Keynote for AR by Apple seems very promising and very advanced already! It's called Reality Composer.
One beloved feature in Keynote, "Magic move", is not included yet but prototyping AR Experiences is no longer a thing that needs to take weeks, tons of money and specialized skills, but something that any UX/UI designer can experiment with.
And it's not only a Prototyping tool. You can then export your AR experience for others to play with or to include in other apps or embed in web sites.
#AR #Tutorials #Prototyping #Tools #RealityComposer #OSX #IOS
But during this year'€™s WWDC, Apple...
#iOS #PWAs #Mobile
Apple is working to introduce support for Service Workers in Safari. See how future support for Progressive Web Apps could change iOS app development.
#PWAs #MobileDev #iOS #Android #UX #Apps
With iOS 11.3, Apple has silently added support for the basic set of new technologies behind the idea of "Progressive Web Apps" (PWAs). It's time to see how they work, what are their abilities and…
#Prototyping #Voice #Framer
New APIs allow designers to prototype speech-based conversational UIs like Google Now, Apple's Siri, and Amazon Alexa.
#Sketch #Announcements #Libraries
The latest update introduces Prototyping, the ability to subscribe to Shared Libraries on Sketch Cloud, and a built-in Apple UI Design Resource. Find out more in the full blog post.
#Mockups #Sketch #Photoshop #Free
#AdobeXD #UIKits #Free
Begin creating an elegant app from a UI resource (Apple iOS) or a UI Kit (Microsoft's fluent for UWP).
#AppleWatch #Wearables #Prototypes #Portfolio
#AnimaApp #Animation #Sketch #Plugins
Unleash your creativity. Create GIFs & Videos directly from Sketch.
Pre-Sale continues with 25% off until official release in March. Timeline price will be $79 when we launch.


100% Money back in case of no release
25% OFF Official price (1 year)
License includes a year's worth of updates
Expected Release March - 2018
Our products are being used & loved by designers at Apple, Facebook, Google, MailChimp, Starbucks, Shopify, Amazon, Disney Netflix, Trip Advisor and a lot more.
Our goal at anima is to empower designers with powerful visual tools.
Amongst our products you can find Auto-Layout for Sketch and Launchpad for Sketch.

Auto-Layout pioneered responsive design without coding, empowering designers to better express their ideas into live designs.
Launchpad is the first Sketch to live website solution, that enables designers to pubish real websites without the need of coding or hiring developers.

With Timeline, we are aiming to allow designers to create beautiful animations with ease.

If you believe that given the right tools you can achieve much more, support this project and join the movement.
Example animations created with Timeline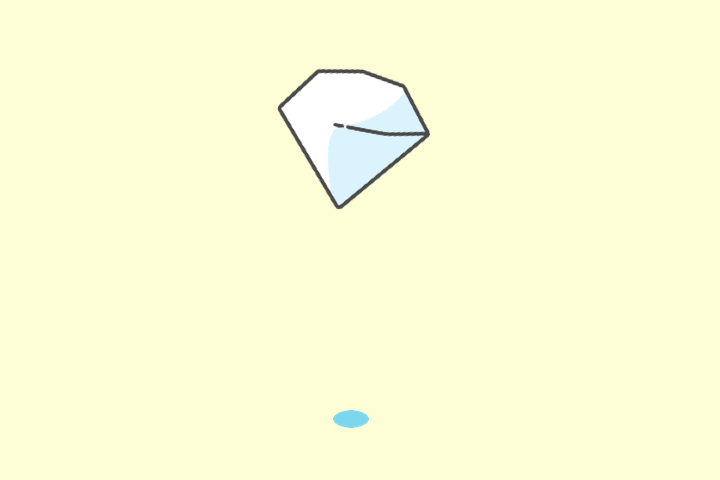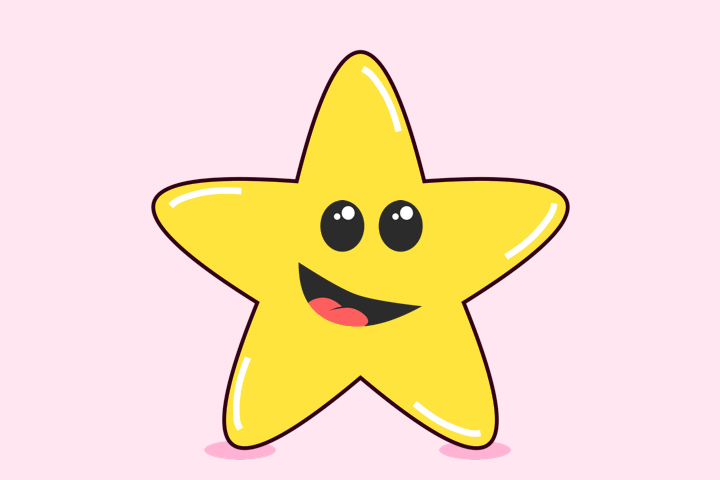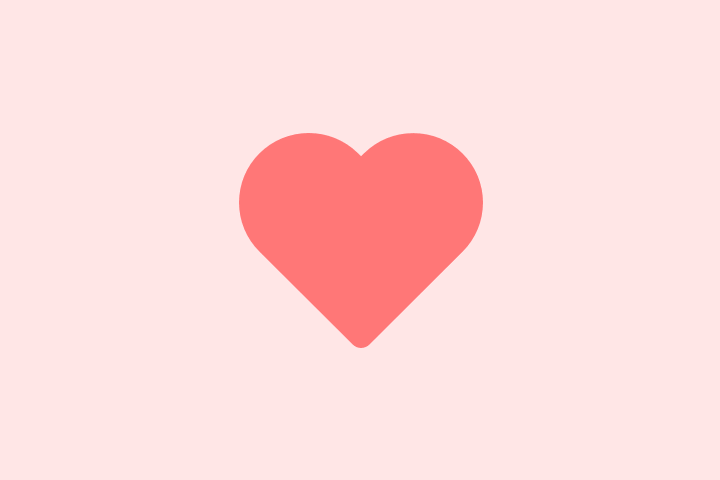 To Pre-Order Timeline click "Pay Now" below.
#Protopie #Prototyping #Hacks #Arduino
The products Apple unveiled during WWDC 2017 showed that software interactions are organically taking place with hardware interactions, and in some cases, there is no clear boundary between the two…
#Prototypes #FW #MarvelApp
#UX #Tech #QRCode
QR codes aren't limited to being scanned with the camera (although it's their primary use). If you come across a QR code on iOS 11 and press-and-hold to save the image, iOS will detect the code's contents and offer to act on it similar to the native camera app.


QR code adoption over the past few years may have been lackluster but Apple's native support of it in iOS 11 could give it a bump into the mainstream. Although QR codes have some advantages in the real world, applying them creatively and appropriately will be the challenge.
#podcast #interview #bestpractices #careeradvice
Jason Stoff is a Principal Digital Product Designer at Starbucks. Before joining the team at Starbucks, Jason had built a career as an Art Director and Senior Designer with various agencies. One day he shared a rebound of a Starbucks logo design on Dribbble, that eventually caught the eye of Starbucks. One year later, he had the chance to interview for a design role and moved his family across the country to join the team in Seattle. He and his team have helped to create international design standards, launch new Starbucks apps and experiences like the Apple Watch, iMessage gifting and more! Jason joins us to share his story, how he got into design, how he created the opportunity to join the team at Starbucks, what it was like transitioning from the agency to product world, what it's like designing digital products at Starbucks, and much more.
#Sketch #Marvel #Prototyping #Productivity
Turn sketches, mockups and designs into web, iPhone, iOS, Android and Apple Watch app prototypes.
#Marvel #Prototyping #Development #mobile #handoff
Turn sketches, mockups and designs into web, iPhone, iOS, Android and Apple Watch app prototypes.
#iOS11 #Tips #UX
Terry White is here to show us 11 iOS 11 features that didn't get much mention by Apple, but are still really useful and cool. Love the screen capture (stills and videos) for feedback and UX testing and lots more...
#iOS #DesignGuidelines #Sketch #Photoshop #AdobeXD
Design apps quickly by using Photoshop and Sketch templates, plug-ins, and other preconfigured UI elements.