#Prototyping #Tools #AR #VR
Moment: The Easiest Way to Prototype in VR/AR Follow Moment on: twitter.com/momentxr facebook.com/momentxr instagram.com/moment_xr
www.momentxr.com
Music: ht...
#VR #Collaboration #Facebook
#AnimaApp #Animation #Sketch #Plugins
Unleash your creativity. Create GIFs & Videos directly from Sketch.
Pre-Sale continues with 25% off until official release in March. Timeline price will be $79 when we launch.


100% Money back in case of no release
25% OFF Official price (1 year)
License includes a year's worth of updates
Expected Release March - 2018
Our products are being used & loved by designers at Apple, Facebook, Google, MailChimp, Starbucks, Shopify, Amazon, Disney Netflix, Trip Advisor and a lot more.
Our goal at anima is to empower designers with powerful visual tools.
Amongst our products you can find Auto-Layout for Sketch and Launchpad for Sketch.

Auto-Layout pioneered responsive design without coding, empowering designers to better express their ideas into live designs.
Launchpad is the first Sketch to live website solution, that enables designers to pubish real websites without the need of coding or hiring developers.

With Timeline, we are aiming to allow designers to create beautiful animations with ease.

If you believe that given the right tools you can achieve much more, support this project and join the movement.
Example animations created with Timeline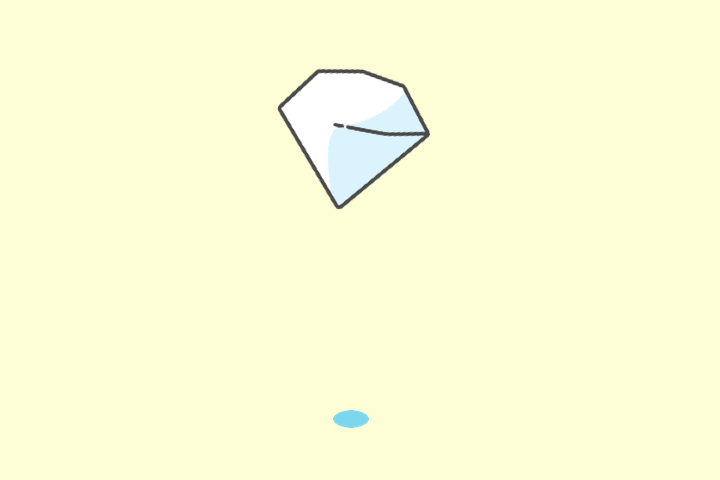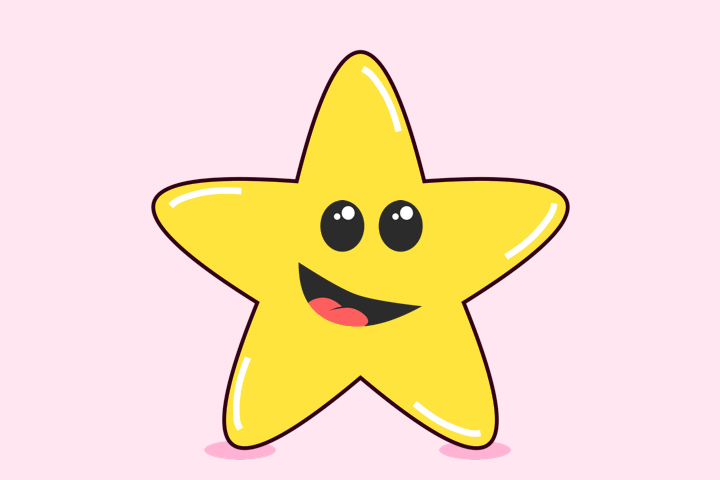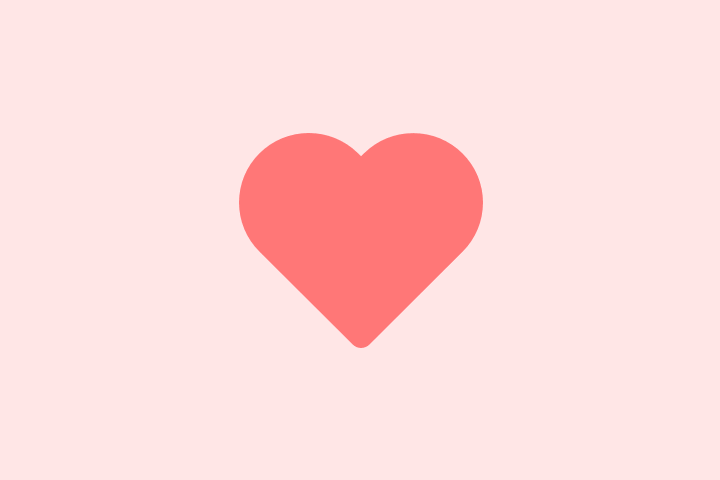 To Pre-Order Timeline click "Pay Now" below.
#Chat #Facebook #Messenger #CustomerService
You can embed the Facebook Messenger button in your website and receive messages from anyone who has a Facebook account. People can message your Facebook page or your personal profile.
#Prototyping #UIDesign #Tools #Framer
Framer is the best screen design and interactive prototyping tool. Create your designs and then easily turn your work into high-fidelity prototypes. Used by Facebook, Google, and more.
#Podcast #CareerAdvice #Startups
Stephanie Engle is a Product Designer at Cruise. Before joining the team there, Stephanie had a background in social products, starting her career off as an intern for the anonymous messaging app Secret, before joining Facebook to work on the Profile, and later joining the VR team. Stephanie recently joined Cruise as a Product Designer, helping to create and design solutions around the emerging self-driving cars industry. Stephanie joins us to share her story, how she got into design, how she created the opportunity to join the team at Facebook, what it was like tackling VR design challenges, how AR / VR and autonomous cars are a lot alike, what it's like being part of the team at Cruise, and much more.
#ProductManagement #CareerAdvice #Facebook #productivity
Facebook VP of Product Fidji Simo shares tactics to master focus in a world where possibilities are endless and the stakes are high.
#Facebook #TBH #Acquisitions
You're not alone — the app has barely been around. tbd is where your friends tell you what they really think, anonymously. But unlike similar apps of its kind, tbh is all about relentless positivity…
#Prototyping #UX #Facebook
Facebook reactions went live on 24 Feb 2016, and from that time onward it's been a great journey for Facebook. We all just love the reactions and how it fulfills that a single like button was not…
#Framer
Framer is the best way to create interactive designs from start to finish. Design from scratch and then easily turn your work into high-fidelity prototypes. Used by Facebook, Google, and more.
Explore fonts within a website, try and buy them!